Bring fun and excitement to your floor while increasing profitability
All of our games have undergone independent mathematical testing by Gaming Laboratories International (GLI) to ensure each are statistically sound.
Our games offer slight additions to traditional offerings while allowing for more profitability per square foot and increased average wagers.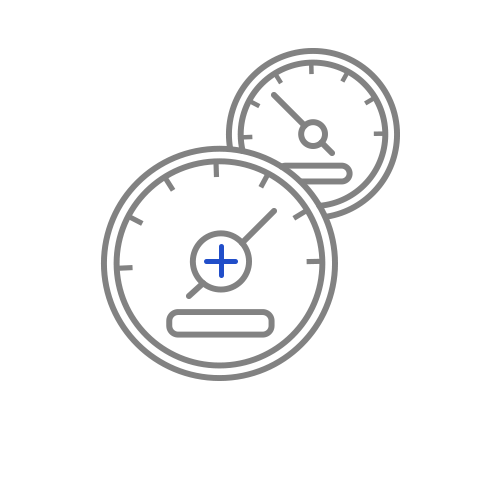 Try out our games out for longer periods of time than our competitors! We're confident that our products will provide increased profits while heightening the player experience.